Dispelling The Top 3 Myths About Dryer Vent Cleaning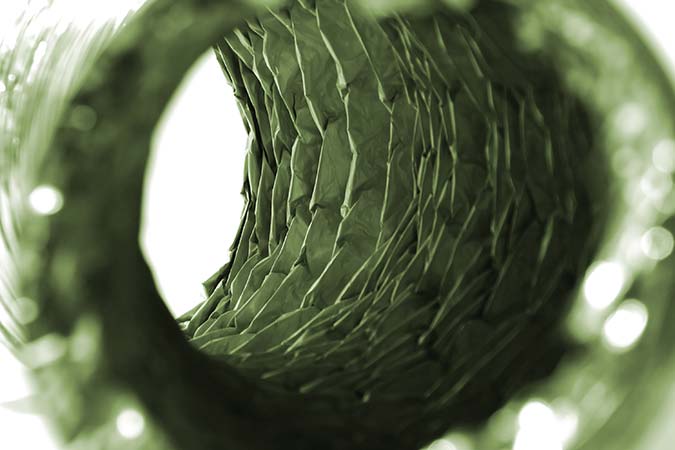 Ask any homeowner who has had dryer vent cleaning, and they'll rave about the benefits. Unfortunately, it seems to be the misinformed property owners who haven't ever used this type of service who seem to have the loudest opinion about cleaning dryer vents. For that reason, dryer vent cleaning is sort of in a grey area, and it's going to take, of all things, a professional pressure washing company to help clear up some rumors.
Dryer vent cleaning is just what it sounds like - the use of equipment to clean out your ducts that connect your dryer to the exterior exhaust release vent. Along this pathway, especially over years of service, accumulation is created, and too often, homeowners take an out of sight, out of mind approach. This can be damaging if not downright dangerous.
Understanding The Mistruths About Dryer Vent Cleaning
By now, you're probably in the habit of swiping out the accumulated debris from the lint trap after every time you use the dryer. Too many homeowners think that's enough to keep it clean - wrong! The junk that gets past the trap has been collecting in the duct for your dryer for years and can be even more of a threat than the lint in the screen you throw out.
If you're not bothering with dryer vent cleaning, you're missing out on some vital advantages, contrary to what common misconceptions argue.
Fire Risk - The goal for any homeowner is to create a safe environment, so include cleaning the dryer vent on the to-do list. If you want to reduce the risk of fire and increase your peace of mind, schedule your service today.
Carbon Monoxide Safety - A blocked dryer vent poses the threat of causing carbon monoxide fumes to travel back into your home. If you have a gas-fueled dryer, make sure you have the vent cleaned regularly.
Improve Performance - Cleaning out the vents enables the dryer to work smarter and not harder, which means your clothes dry quicker and with less energy consumption.
At CNY Exterior House Cleaning, we may be known as the premier choice for pressure washing, but call us and let us provide you with superior dryer vent cleaning in Syracuse too! Don't take chances with the safety and well-being of your home and loved ones.
Latest Articles & Tips On Exterior Cleaning
Dispelling The Top 3 Myths About Dryer Vent Cleaning

Ask any homeowner who has had dryer vent cleaning, and they'll rave about the benefits. Unfortunately, it seems to be the misinformed property owners who haven't ever used this type of service who seem to have the loudest opinion about cleaning dryer vents. For that reason, […]

Top Uses For A Pressure Washer In Syracuse

People have certainly found some unique ways to utilize pressure washing from cutting fruit, pumpkin carving, or even scaling fish. While these ideas are fun, we at CNY Softwash & Pressure Washing want to focus on the practical uses for a pressure washer. Keep reading to […]