Keep Your Home Safe & Your Dryer Working Its Best with Routine Dryer Vent Cleaning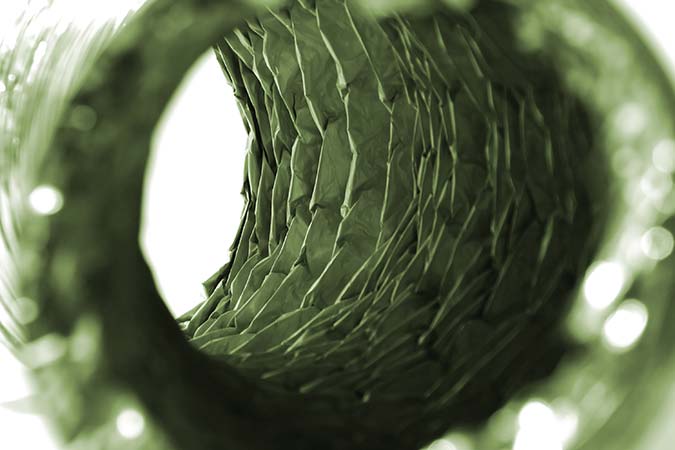 Did you know that CNY Exterior House Cleaning isn't just a top-rated Syracuse pressure washing company but also a preferred provider for dryer vent cleaning? If you haven't had your dryer vent professionally cleaned in a while (or ever), now's the time to get on the phone and schedule a cleaning with us ASAP.
Routine dryer vent cleaning stands as one of the smartest and SAFEST investments you can make for your home. This low-cost service will pay for itself right away (and in a big way) thanks to the multitude of benefits it offers. Here's a quick rundown of what just a few of those benefits are:
Safety: Your risk of a dryer fire will go down significantly with regular dryer vent cleaning
Energy Efficiency: Your energy bills will go down since your dryer will be able to get the job done efficiently
Longevity & Performance: Your dryer will enjoy the longest possible service life when it doesn't have to work against the hassle of dryer vent buildup
Your dryer vents should be cleaned once or twice a year, yet the average homeowner may never get around to scheduling this service. Let's change that today, and make sure you and your family are better protected from the fire hazard of a dirty dryer vent.
Top Reasons To Include Dryer Vent Cleaning In Your Home Maintenance Routine
Some of our work is more about curb appeal, like house washing. However, a task like dryer vent cleaning focuses on safety and other benefits:
Prevent dryer vent fire hazard
Maximize the lifespan of your dryer
Reduce repair needs and save money
Lower your monthly electricity bill
By choosing CNY Exterior House Cleaning to handle the job, you can feel confident that we'll carry out the cleaning professionally and meticulously. We'll be gentle with the components of your dryer and won't leave dirt or duct behind.
Undoing The Buildup And Clogs In Dryer Vents
The dirt and debris that's removed from your clothing often make their way into your dryer vents. Things like lint, dirt, and bits of paper accumulate in your vents, slowing the airflow and eventually causing complete blockages. Routine cleaning from skilled professionals will help you avoid clogs and ensure safety for your household.
Contact CNY Exterior House Cleaning for a free estimate and to discuss dryer vent cleaning for your home.
Latest Projects
Latest Articles & Tips On Exterior Cleaning
Dispelling The Top 3 Myths About Dryer Vent Cleaning

Ask any homeowner who has had dryer vent cleaning, and they'll rave about the benefits. Unfortunately, it seems to be the misinformed property owners who haven't ever used this type of service who seem to have the loudest opinion about cleaning dryer vents. For that reason, […]

Top Uses For A Pressure Washer In Syracuse

People have certainly found some unique ways to utilize pressure washing from cutting fruit, pumpkin carving, or even scaling fish. While these ideas are fun, we at CNY Softwash & Pressure Washing want to focus on the practical uses for a pressure washer. Keep reading to […]