The Liverpool Leader in Pressure Washing Services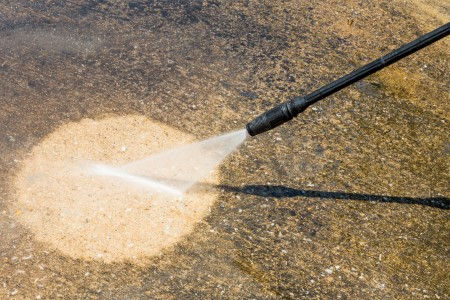 You might think that pressure washing is just for the appearance, but that just isn't true. Pressure washing does help keep up the appearance, but it also prevents mold and mildew from seeping through your exterior surfaces and into your home. It also ensures that installations such as your gutters do not become damaged.
Pressure washing removes harmful build-up from your Liverpool home and makes it look brand new, helping to boost your home's curb appeal. CNY Softwash & Pressure Washing is proud to offer a long list of pressure washing services to Liverpool area residents:
Pressure Washing
Soft Washing
House Washing
Driveway Cleaning
And much more!
Quality Pressure Washing Services from Our Liverpool Team
With our services, you can maintain your property's beauty and even value. It doesn't matter if the surface is wood, shingle, vinyl, or something else—the Liverpool professionals at CNY Softwash & Pressure Washing will provide quality cleaning in a timely manner.
With our high-grade equipment, up-to-date techniques, and extraordinary customer service, we guarantee unbeatable results. For your next pressure washing service in the Liverpool area, contact CNY Softwash & Pressure Washing and let us get your home looking its best once more.
Latest Articles & Tips On Exterior Cleaning
Dispelling The Top 3 Myths About Dryer Vent Cleaning

Ask any homeowner who has had dryer vent cleaning, and they'll rave about the benefits. Unfortunately, it seems to be the misinformed property owners who haven't ever used this type of service who seem to have the loudest opinion about cleaning dryer vents. For that reason, […]

Top Uses For A Pressure Washer In Syracuse

People have certainly found some unique ways to utilize pressure washing from cutting fruit, pumpkin carving, or even scaling fish. While these ideas are fun, we at CNY Softwash & Pressure Washing want to focus on the practical uses for a pressure washer. Keep reading to […]